This LED corn lamp comes with a pre-installed microwave motion sensor(for option) intended to adjust the light output depending on occupancy or vacancy in the area. This high bay retrofit bulb features five extendable panels capable of adjusting to preferred light distributions.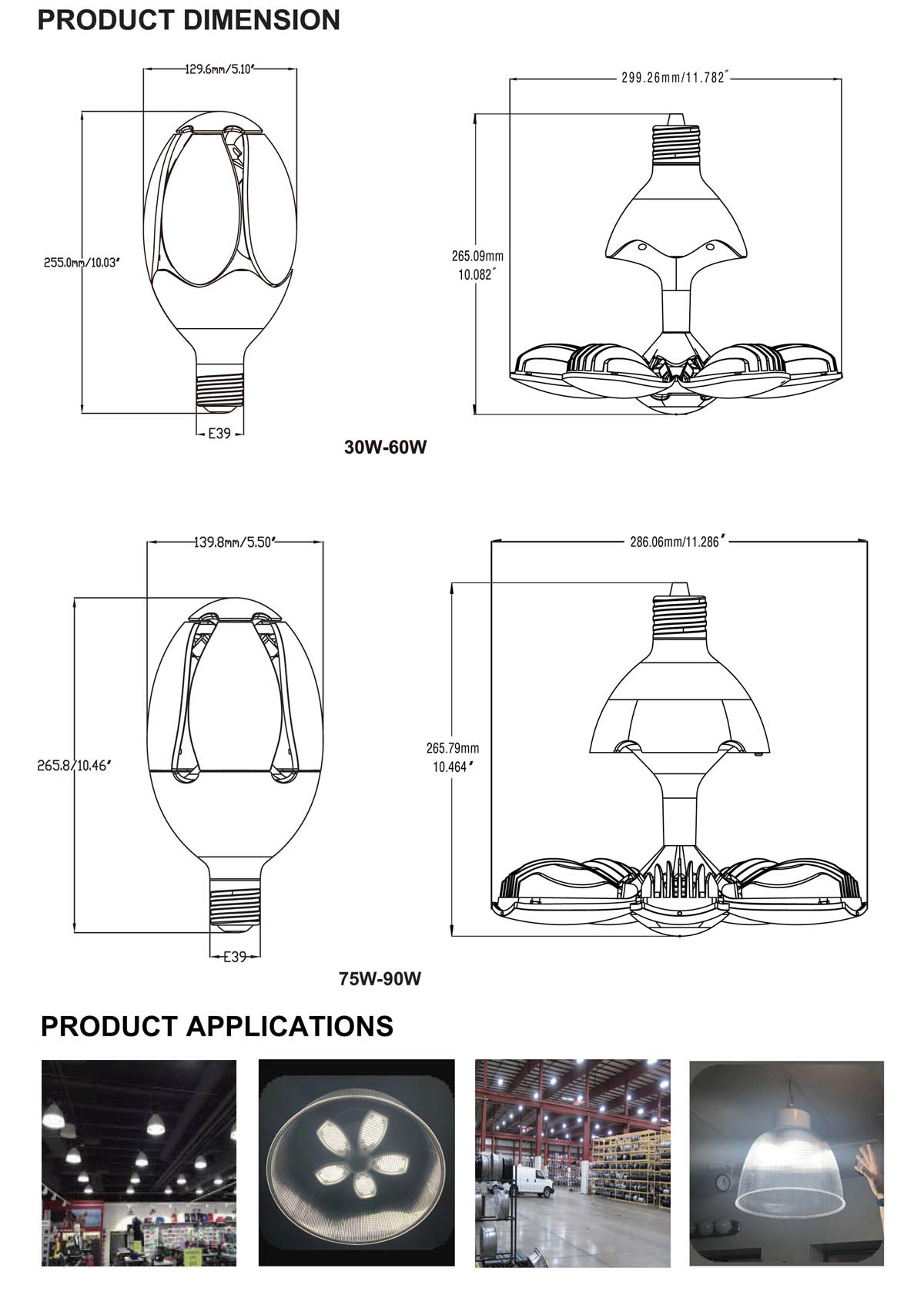 Colshine is a professional led manufacturer with 15years' experience. These are our latest LED Retrofit bulbs as replacement of HPS/MH/HID bulbs in street light, parking lot, post top light, etc. ETL listed, CE & RoHs certification for quality ensurance and five years warranty.
We can provide different led lighting solutions to meet your demand. OEM & ODM orders are welcome.
Why Choose LED Corn lights?
There are many reasons why LED Corn Lights are now popular exterior lighting options, so we will cover the main factors.
Energy Efficient & Bright: LED corn lights are used as a modern replacement for metal halide or HPS exterior lights. They can replace as high as 250-400 watts using only 60-150 watts. Due to the fact, their light output is so high consuming so little power, they're a fantastic outdoor lighting option. Especially for small, medium, and large-scale projects.
Easy Installation: LED corn lights come with E39/E40 bases and E26/E27 adaptors. Meaning they can be screwed in and installed into any lighting fixture, indoors or outdoors.
Longer Lifespan: Compared to metal halide and HPS there are very little maintenance costs and them last much longer. LED Corn lights longer lifespans make them great for street lighting projects, as they can produce 360-degree light for many years!
One of the biggest advantages of the corn light is that it allows people to upgrade their low bay, high bay, or outdoor lighting fixtures to LED without having to go through the trouble of replacing and discarding your existing fixtures. Simply bypass each fixture's ballast and screw in your new energy-saving corn lights—turn the power back on, and wow.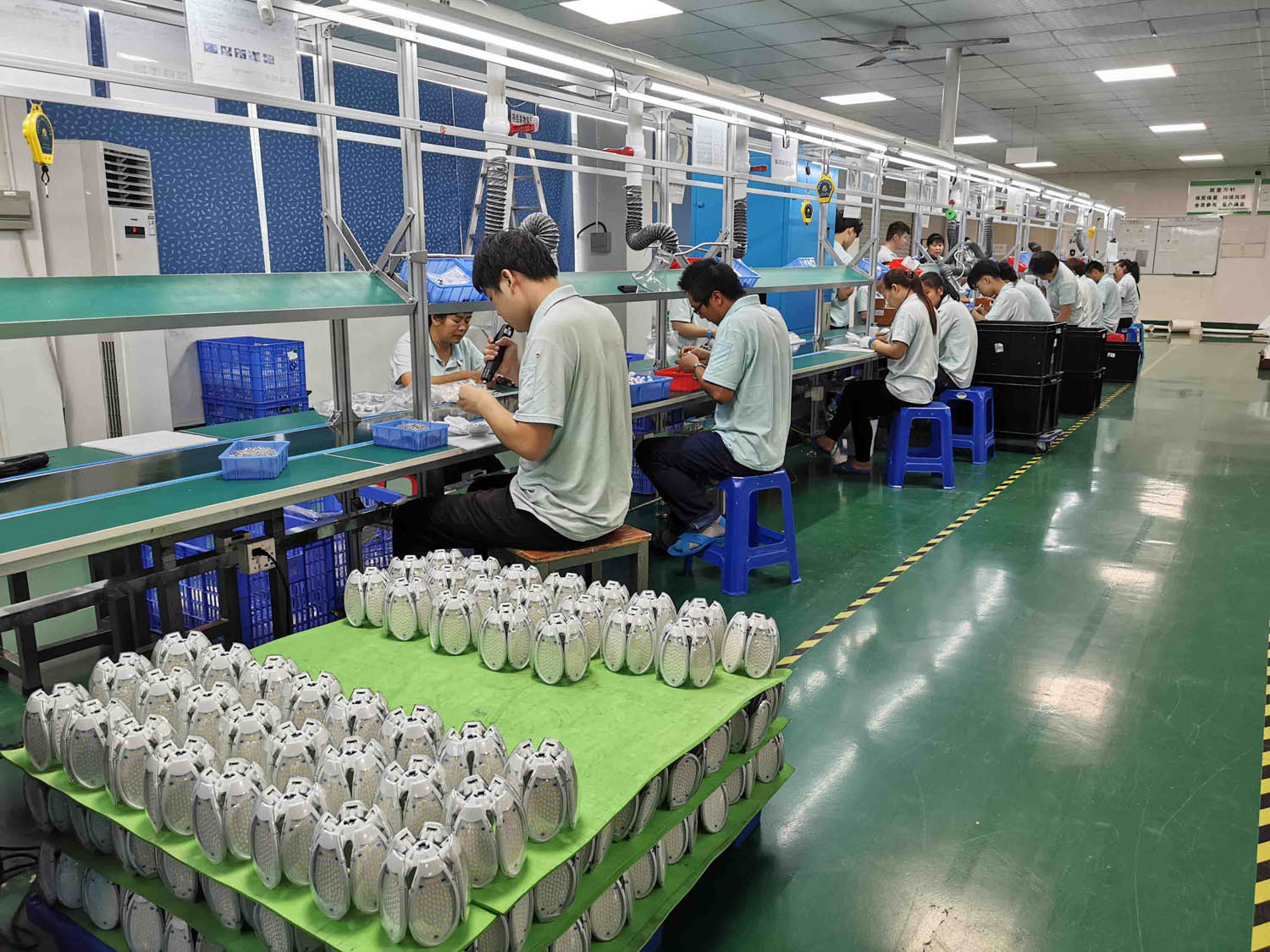 What are Corn Bulbs? LED Corn bulbs are the latest in LED Technology. Strange looking, but very effective. High efficiency lighting technology for a variety of uses. Easily replace your large light fixtures with our LED retrofit E39 LED bulbs. Designed for large fixtures including wall packs, high bay lights, parking lot lights and more. No more changing out metal halide or other bulbs every year or two. Save money on energy and on bulbs! Our LED Bulb is built to last and rated IP65 for Waterproof which is indoor and outdoor rated. Clear cover protects LEDs from dirt and moisture extending the life of the bulb.